As we all know the Black Friday approaches quite fast, and therefore I also want to offer you a great deal from my side:
Beginning with now until November 26 I will offer my 4 available Online Trainings for only EUR 990 + 20% VAT instead of EUR 1560 + 20% VAT. This will give you a discount of about 30% over the regular price. The bundle gives you immediate access to the following 4 recorded Online Trainings: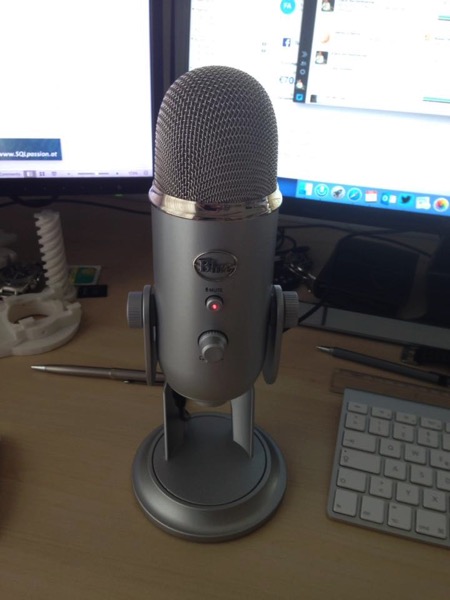 That deal gives you access to more than 25 hours of recorded Online Trainings to improve your SQL Server skills and work with SQL Server like a master! If you are interested in the Black Friday deal, you can find
here more information
about it, and order directly.
Thanks for your time,
-Klaus