Today I want to announce my SQLpassion Online Training for June 2018.
On June 21, 2018 I'm running a one-day long webinar about SQL Server Troubleshooting with Extended Events.
And because of the huge success of my brand new training Design, Deploy, and Optimize SQL Server on VMware, I will rerun that training again from June 26 – 28 as an online training.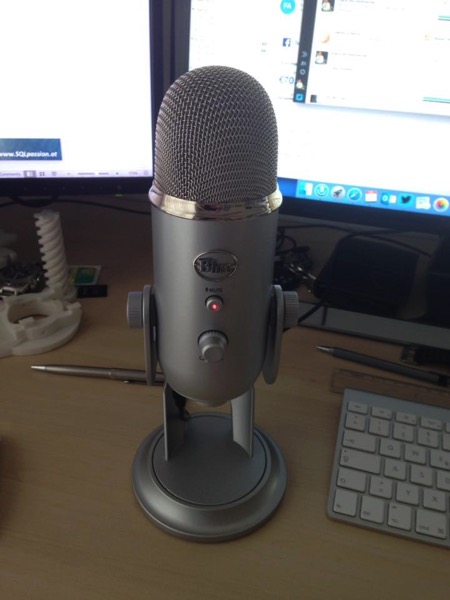 If you are interested in attending one of the online trainings, hurry up for registration because the space is limited!
Thanks for your time,
-Klaus