Time goes by, and today I'm very proud to announce all upcoming SQLpassion workshops for fall 2015:
October 5 – 9 in Utrecht/Netherlands
November 23 – 27 in Stockholm/Sweden

November 9 – 13 in Frankfurt/Germany
November 30 – December 4 in Zurich/Switzerland
Based on the attendee feedback and the huge success of the SQL Server Query Tuning Workshop (launched last year in fall), I have done here one very important change: the SQL Server Query Tuning Workshop now runs for 5 days instead of "only" 4 days. This gives us additional time to dig more into the details of query tuning techniques and indexing strategies for SQL Server 🙂
There is also a Super-Early-Bird price available until June 14 that gives you a discount of 20% over the regular price.
If you don't want to wait that long, I also run my SQL Server Performance Tuning Workshop from June 1 – 5 in London, and there is just *ONE* seat left. If you are interested in attending this workshop, hurry up and make your registration!
Read here how it feels to get some SQLpassion from me 😉
A big *THANK YOU* goes to everyone so far who has already attended one of my workshop – I'm really proud to be able to provide such a great workshop series around Europe!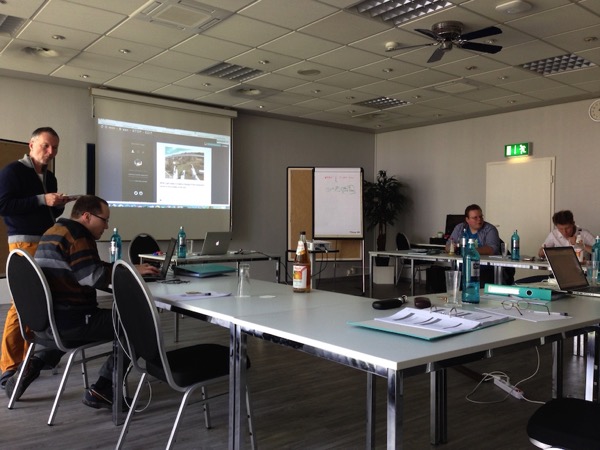 Thanks for your time,
-Klaus