The last month was really time consuming for me: I was running my brand-new SQL Server Query Tuning Workshop 3 times across Europe: Zurich/Switzerland, London/United Kingdom, and finally in Vienna/Austria. The workshop runs for 4 days, and I teach almost everything you need to know to write better and faster performing SQL queries for SQL Server.
I don't want to talk too much about the workshop itself, because Arun, Ina, Bernd, and Thomas were kindly enough to provide some feedback about the workshop from their perspective as an attendee. So let's sit back, and enjoy listening to them.
Arun from London/United Kingdom
"My day-to-day writing of SQL has gone up a level – I am able to finely tune individual statements or underlying database objects to get the kind of query plan I want. Moreover I know now what sort of plan I am looking for. I have been already able to use this knowledge to address performance issues that came up this week in capacity testing."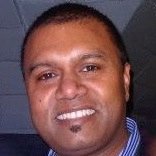 Ina from Oberhaching/Germany
"Anyone faced with the task to implement queries on complex ERP data structures – for reporting, providing views, or for statistical analysis – comes quickly to its limits without knowledge of the operation of SQL Server. The workshop provides an excellent insight into the technical world of SQL Server, explained with many examples of queries and their optimization."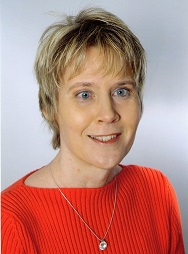 Bernd from Monheim/Germany
"After attending the 4 days long workshop you know very exactly how SQL Server executed SQL queries on the logical and physical level through execution plans. In addition you will know how you can improve queries by applying the right indexing strategy. This in-deep knowledge was very well explained and presented by Klaus."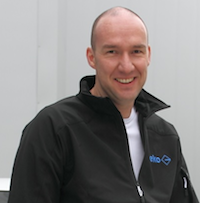 Thomas from St. Margrethen/Switzerland
"I was lucky enough to attend the 4 day long SQL Server Query Tuning Workshop from Klaus in Zurich. He has presented in a very easy way the performance related internals of SQL Server that will help you to write better performing SQL queries. Based on that knowledge I finally know now why sometimes queries are fast, and sometimes are slow. It was an amazing workshop, which makes the day-to-day work with SQL Server now very easy."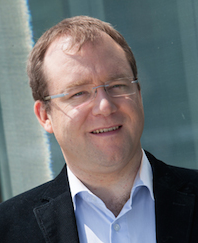 Wow, that's really amazing! It makes me really proud to see the SQLpassion in their faces, and how the workshop already helped them in their day-to-day life with SQL Server. If you also want to feel the SQLpassion in your veins when working with SQL Server, you can signup for the last SQL Server Query Tuning Workshop in 2014 in Utrecht/Netherlands from November 17 – 21.
If you attend this week the SQLPASS Summit in Seattle, make sure to say hi to me. I try to be as much time as possible at the Community Zone.
Nice greetings from the always rainy Seattle 😉
-Klaus