Today I'm very thrilled to come back to London to run from June 12 – 15 my SQL Server Performance Tuning Workshop. This will be a specialized version of the workshop, because it only lasts for 4 days (because of some timing constraints from the venue and my side). But a lot of knowledge transfer is guaranteed anyway as you know me 🙂
If you are interested in joining me and feeling the passion about SQL Server, have a look on the workshop website, and feel free to contact me for further details and/or other questions. The attendee count in the workshop is limited, so if you are interested sign-up as early as possible.
I'm looking forward to welcome a few of you soon in London!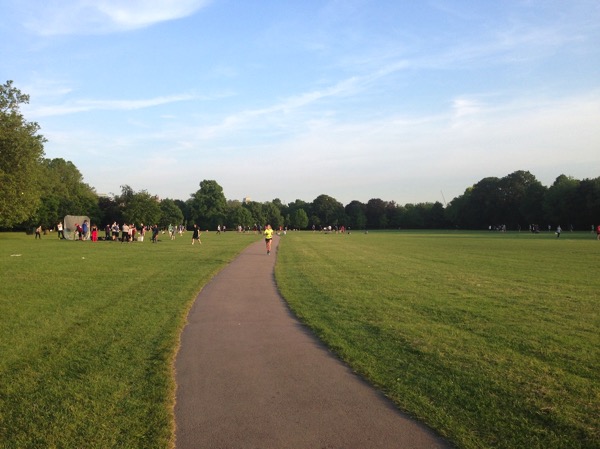 Thanks for your time,
-Klaus