I'm delighted to announce that I have been chosen to present a precon about Locking & Blocking in SQL Server at SQLBits on May 5 in Liverpool/United Kingdom. As you might know I really enjoy talking about locking & blocking, because it's one of my specialities. And I'm also already a veteran (with almost no hair left) at SQLBits because I first presented at this great conference in 2009.
If you want to learn more about Locking, Blocking, Deadlocks, Latches, and Spinlocks from an old hairless veteran at SQLBits in Liverpool please be sure to register for my precon.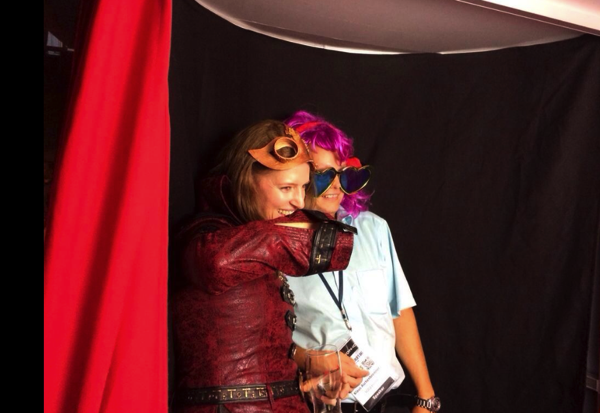 And here is the precon abstract that I have submitted.
Locks are used by SQL Server to isolate database users from each other. Unfortunately incompatible locks lead to blocking. And blocking situations always hurt your end user response times. In this one-day long workshop we will have a detailed look at Locking & Blocking in SQL Server, and at how you can influence SQL Server in this area. During the precon we will cover the following areas:
Transactions
Isolation Levels
Locking
Deadlocking
Latches & Spinlocks
See you soon in Liverpool!
-Klaus