On May 11th I will deliver a precon about SQL Server 2014 Performance Improvements at the SQLDay Poland conference in Wroclaw/Poland. I have already done intensive work on SQL Server 2014 and helped various customers around Europe to move their workload to SQL Server 2014. In this precon I will talk about the various performance improvements that you can expect in SQL Server 2014.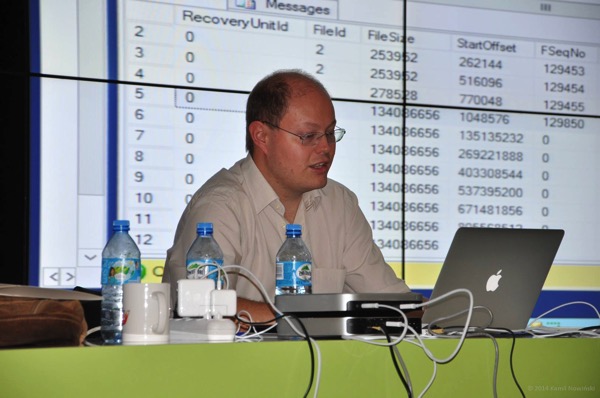 In detail I will talk about:
If you want to attend the main conference and want to get a 10% discount code, leave a comment and tell me why you want to attend the conference.
Thanks for your time and see you soon in Poland,
-Klaus