SQL Server Query Tuning Strategies
Key Concepts Covered in this Course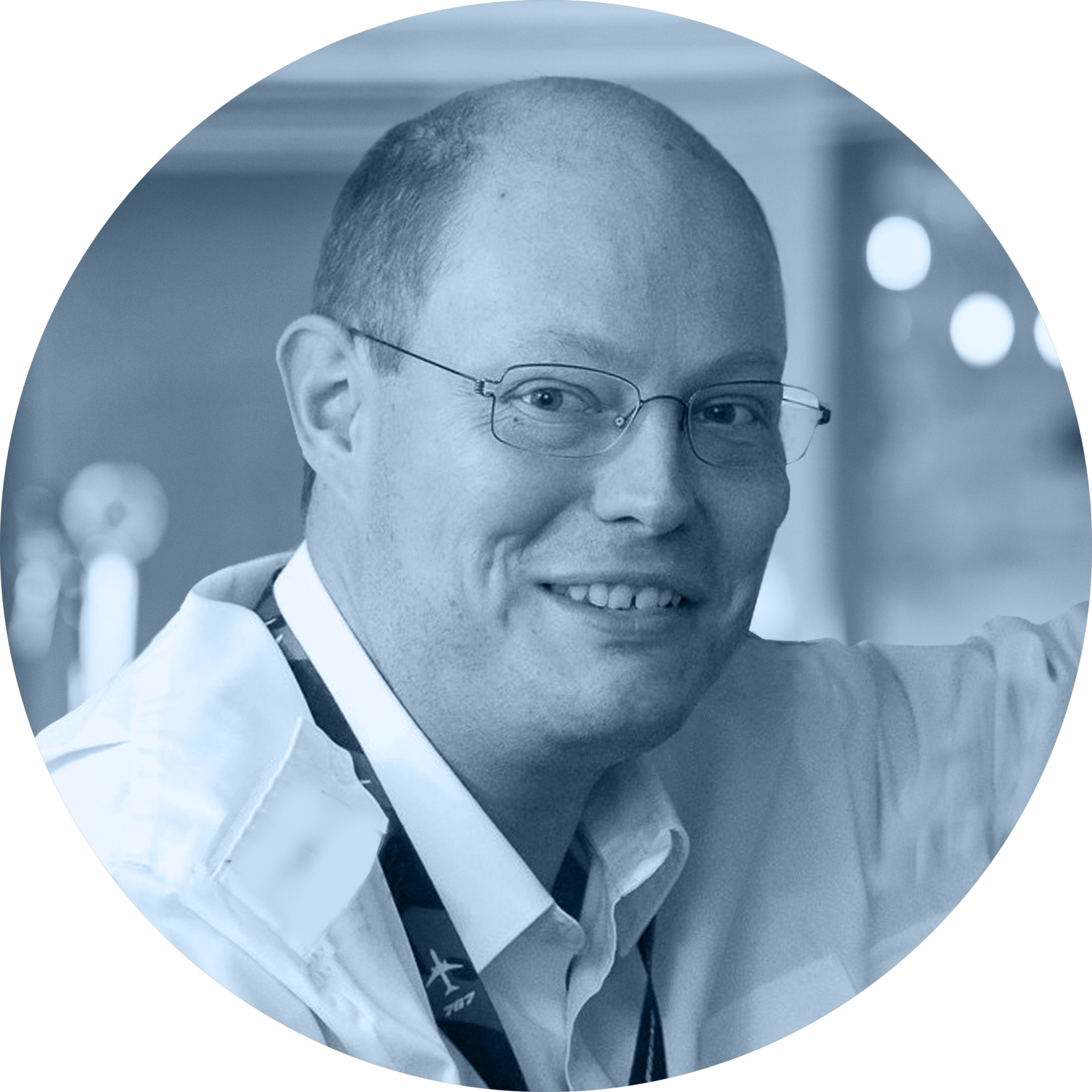 Klaus Aschenbrenner
Microsoft Certified Master for SQL Server
I work with Microsoft SQL Server for more than 20 years, and I provide with my company SQLpassion consulting and training services around the whole world.
Since 2012 I'm also a Microsoft Certified Master for SQL Server.
If you have a database driven application which reacts very slowly when the data increases, then you are right in this online training! You will learn how you can tune SQL Server Queries with concrete Index Tuning Strategies.
You will also learn how SQL Server caches and reuses Execution Plans, and which terrible problems can occur in SQL Server based on this behaviour.
"My day-to-day writing of SQL has gone up a level – I am able to finely tune individual statements or underlying database objects to get the kind of query plan I want. Moreover I know now what sort of plan I am looking for. I have been already able to use this knowledge to address performance issues that came up this week in capacity testing."
Arun from London, United Kingdom
Index Tuning Strategies

Search Arguments
Bookmark Lookup Operations
Tipping Point
Index Intersection
Filtered Indexes
Indexed Views
Plan Caching

Overview
Plan Caching
Parameter Sniffing
Recompilations
Query Store
This one-day long webinar is primarily for DBAs, Developers, and Consultants who want to speed up their SQL Server installations with Indexes. You don't need to know anything about Indexing, you just need to have a basic understanding how to write T-SQL queries and stored procedures for SQL Server.
May 16, 2023
EUR 590 incl. 20% VAT
Course Language: English
Location: Online Live Class (Microsoft Teams)