Intelligent Query Processing in SQL Server
Key Concepts Covered in this Course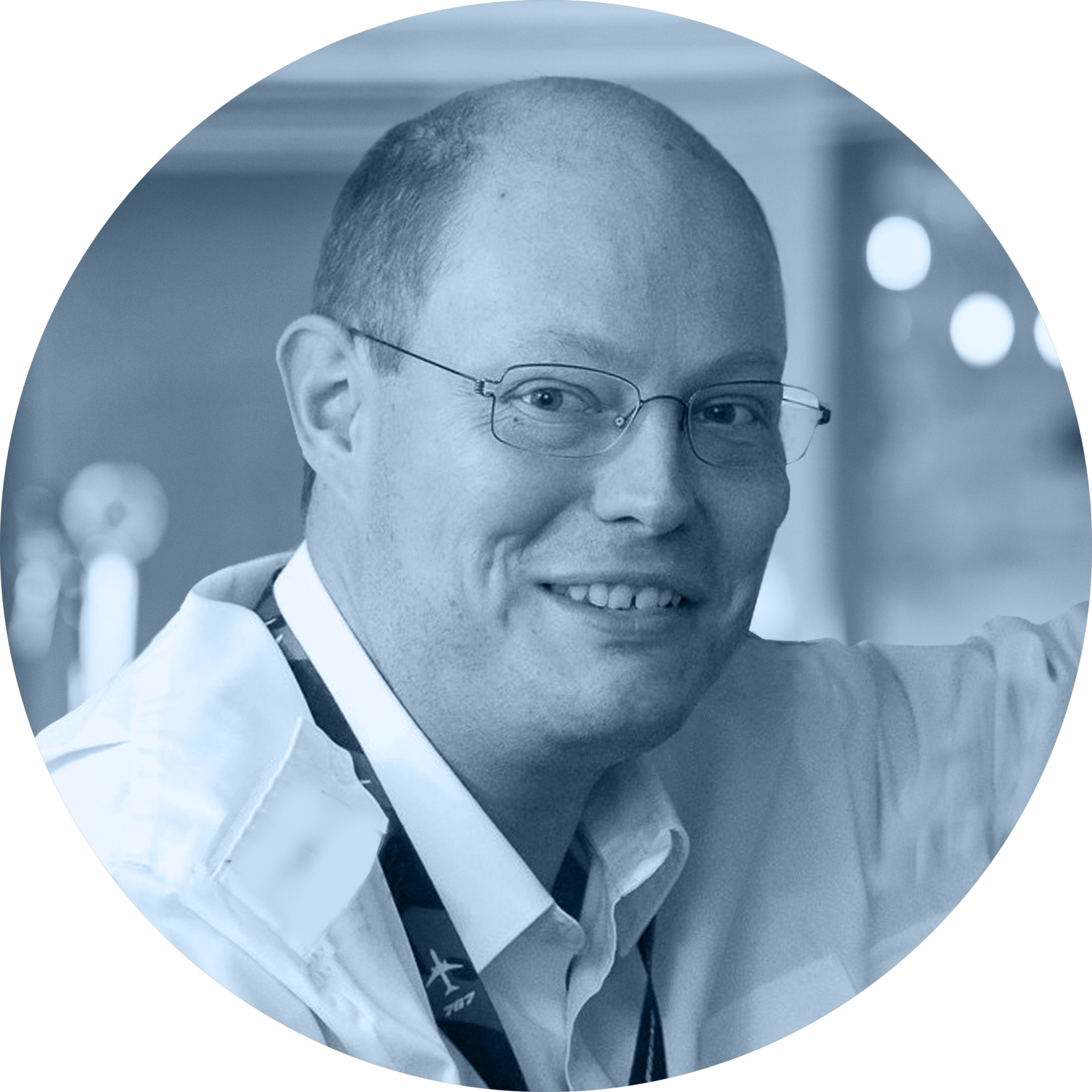 Klaus Aschenbrenner
Microsoft Certified Master for SQL Server
I work with Microsoft SQL Server for more than 20 years, and I provide with my company SQLpassion consulting and training services around the whole world.
Since 2012 I'm also a Microsoft Certified Master for SQL Server.
The Intelligent Query Processing feature family in SQL Server 2017/2019 includes new functionalities that improve the performance of existing OLTP/OLAP workloads with almost no query rewrites. During this one-day long online training on October 14, 2021 we will cover all the features in that area.
"During the training I have learned a lot about the query optimizer internals and how I can use that knowledge to write optimal performing queries. Klaus obviously knows a lot about these topics and is able to teach them very well. I can't wait to attend one of his workshops in the near future."
Roger from Hertogenbosch, Netherlands
Intelligent Query Processing in SQL Server 2017

Adaptive Joins
Interleaved Query Execution
Memory Grant Feedback
Lightweight Query Profiling Infrastructure
Intelligent Query Processing in SQL Server 2019

Deferred Compilation of Table Variables
Batch Mode Execution on Row Store Indexes
Approximate Count Distinct
Scalar Valued Functions Inlining
This 1 day long webinar is primarily for DBAs, Developers, and Consultants who want to learn about new query processing features in SQL Server 2017/2019.
October 14, 2021
EUR 590 incl. 20% VAT
Cancellation Fee: 100%
Course Language: English
Location: Online Live Class