SQL Server Performance Troubleshooting
Key Concepts Covered in this Course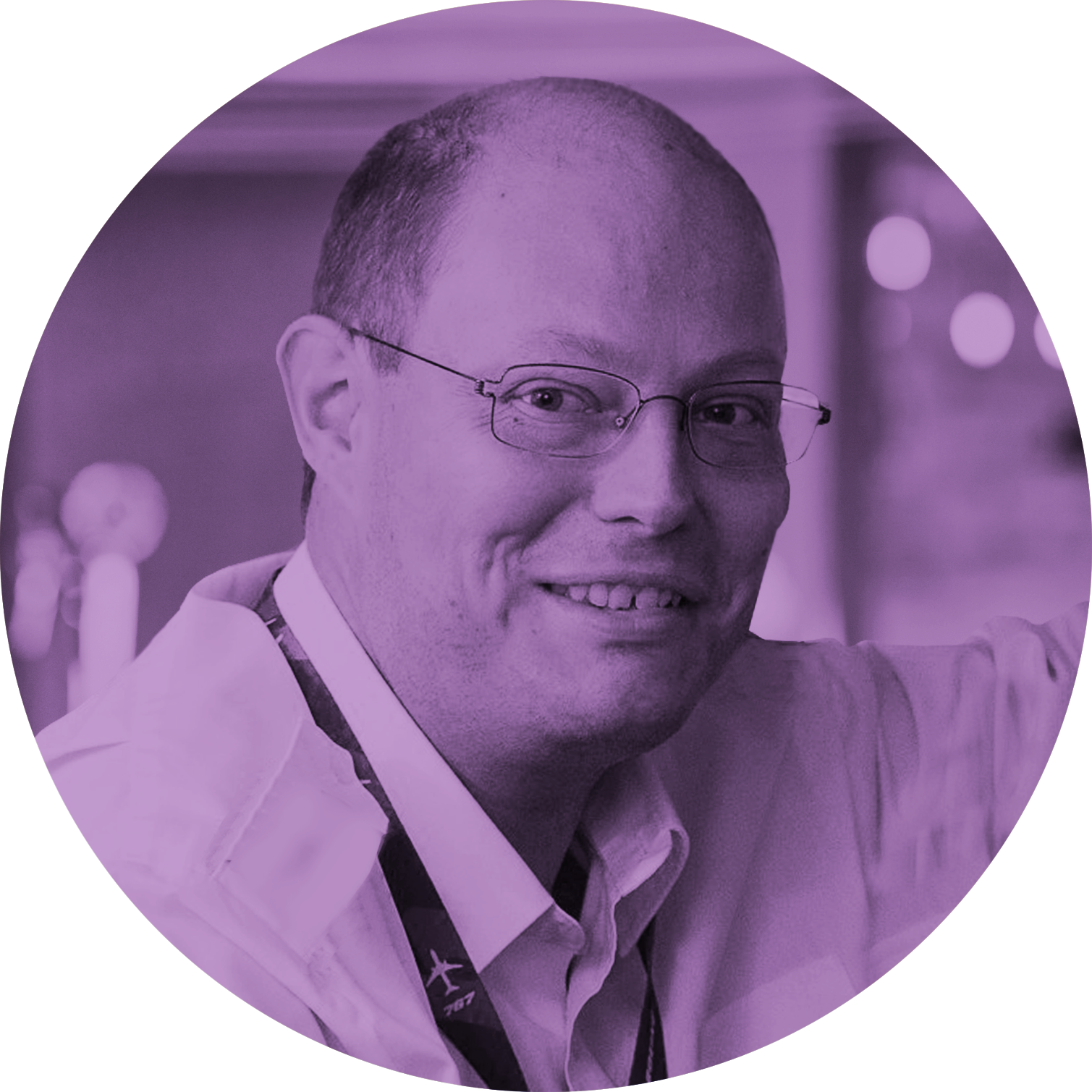 Klaus Aschenbrenner
Microsoft Certified Master for SQL Server
I work with Microsoft SQL Server for more than 20 years, and I provide with my company SQLpassion consulting and training services around the whole world.
Since 2012 I'm also a Microsoft Certified Master for SQL Server.
In this online training you will see you can do effective performance monitoring and troubleshooting with SQL Server. You will learn how to identify performance bottlenecks with tools and information provided by SQL Server and how to resolve the identified performance bottlenecks.
"I found this course very useful. No matter you are a DBA, developer or tester, Klaus explains the materials the way that it is understandable for everyone. I recommend this workshop, it worths 5 stars plus!"
Sedigh from Veenendaal, Netherlands