SQL Server on VMware - Best Practices
Key Concepts Covered in this Course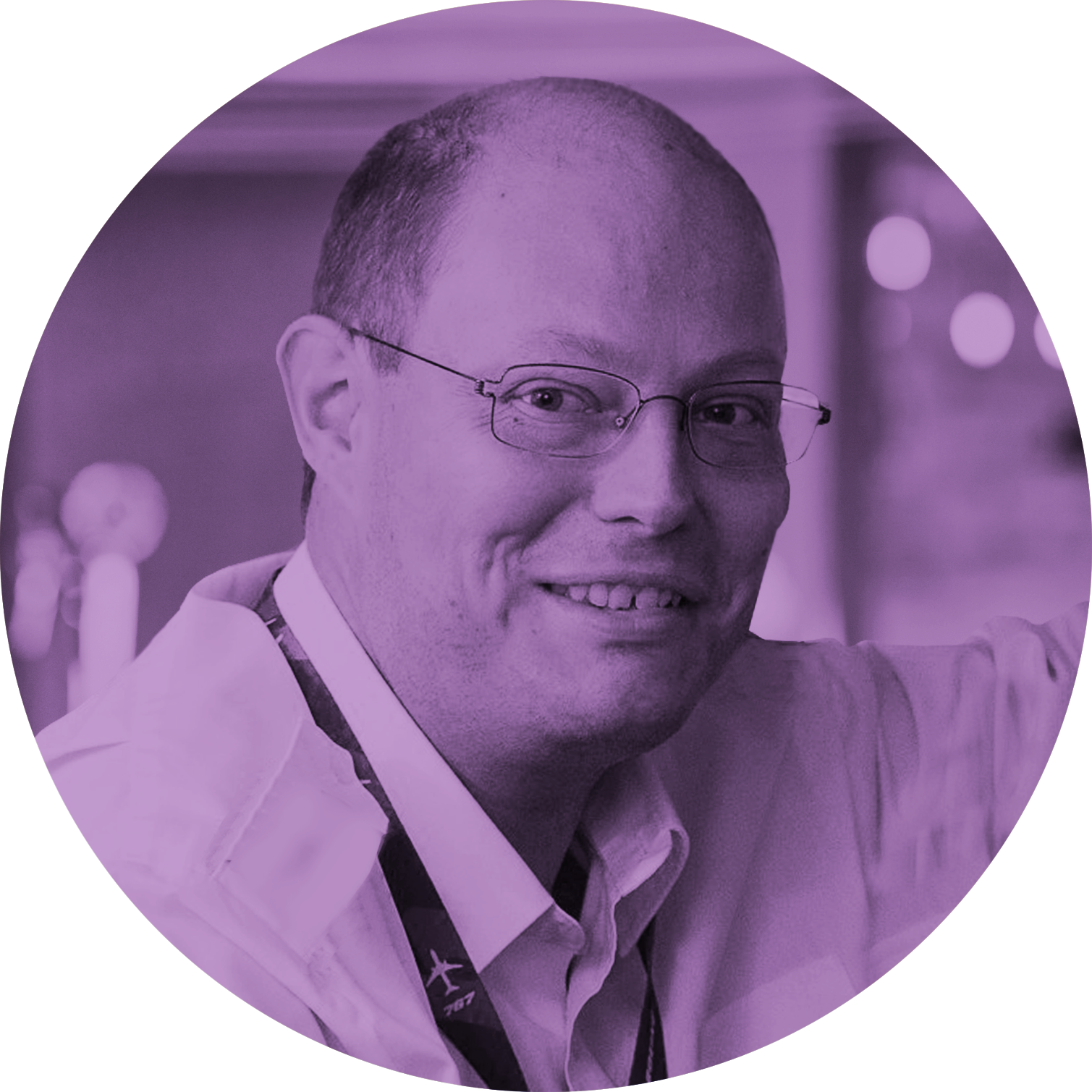 Klaus Aschenbrenner
Microsoft Certified Master for SQL Server
I work with Microsoft SQL Server for more than 20 years, and I provide with my company SQLpassion consulting and training services around the whole world.
Since 2012 I'm also a Microsoft Certified Master for SQL Server.
Running a SQL Server Virtual Machine on VMware vSphere is a quite simple, straightforward process. But how can you get the best possible performance out of your SQL Server VM? In this one-day long workshop we will look at the core resources used by SQL Server, and how you have to configure them to get the best possible performance from your SQL Server installation running on VMware vSphere.
"The workshop exceeded my expectations! The complete workshop was well structured, all topics were explained very clear with a lot of excellent prepared and documented demos. I definitely will use the knowledge and documentation that Klaus shared with us during the workshop as starting point and guide for my future work."
Carla from Heverlee, Belgium