SQL Server Locking, Blocking, and Deadlocking
Key Concepts Covered in this Course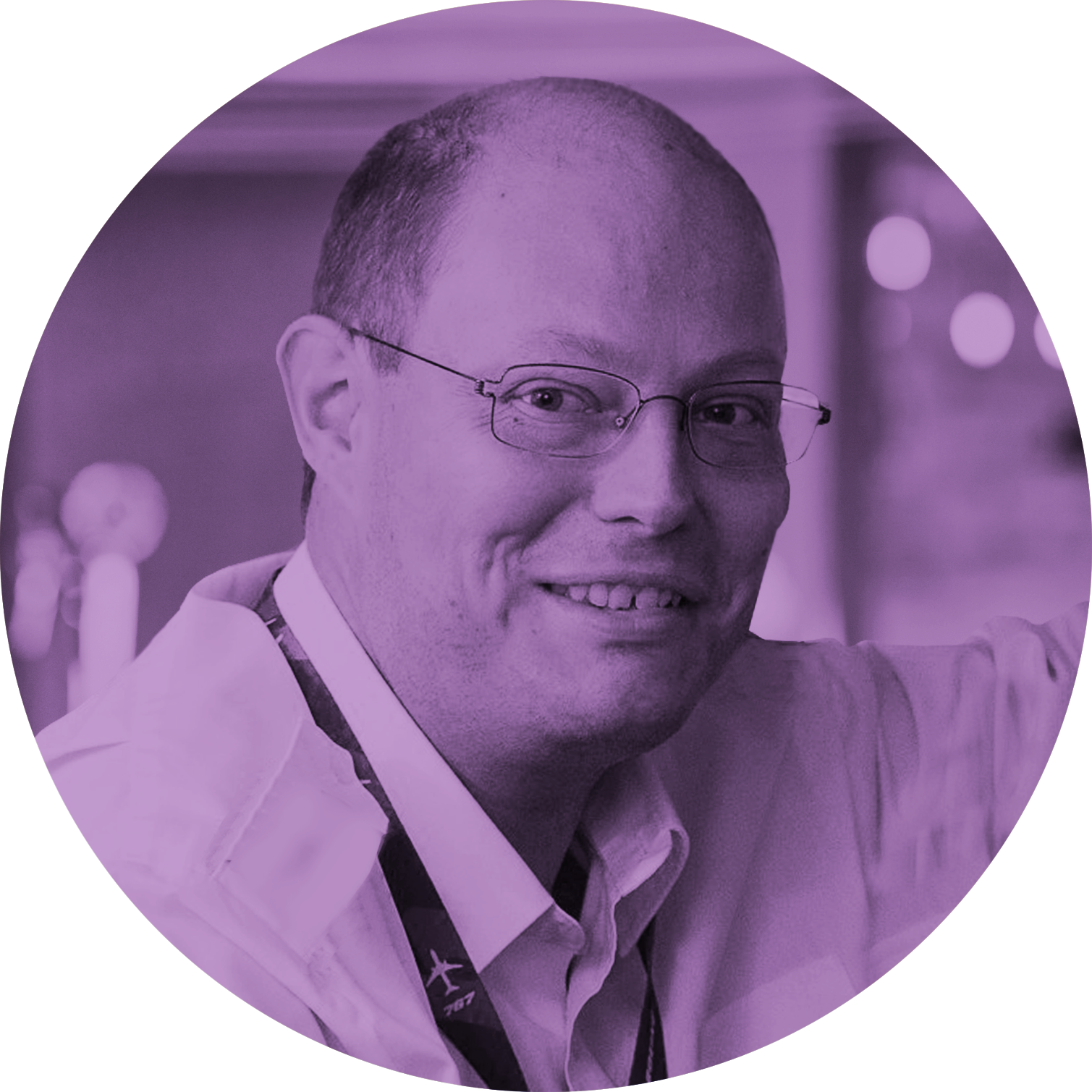 Klaus Aschenbrenner
Microsoft Certified Master for SQL Server
I work with Microsoft SQL Server for more than 20 years, and I provide with my company SQLpassion consulting and training services around the whole world.
Since 2012 I'm also a Microsoft Certified Master for SQL Server.
Locks are used by SQL Server to isolate database users from each other. Unfortunately incompatible locks lead to blocking situations. And blocking situations always hurt your end user response times. In this training we will have a detailed look at Locking & Blocking in SQL Server, and at how you can influence SQL Server in this area.
"In this workshop Klaus manages to cover everything you need to know about Locking in SQL Server. With real-life examples it also becomes easy to follow. I would highly recommend this course to every DBA or developer."
Mark from Montfoort, Netherlands