SQL Server Extended Events Troubleshooting
Key Concepts Covered in this Course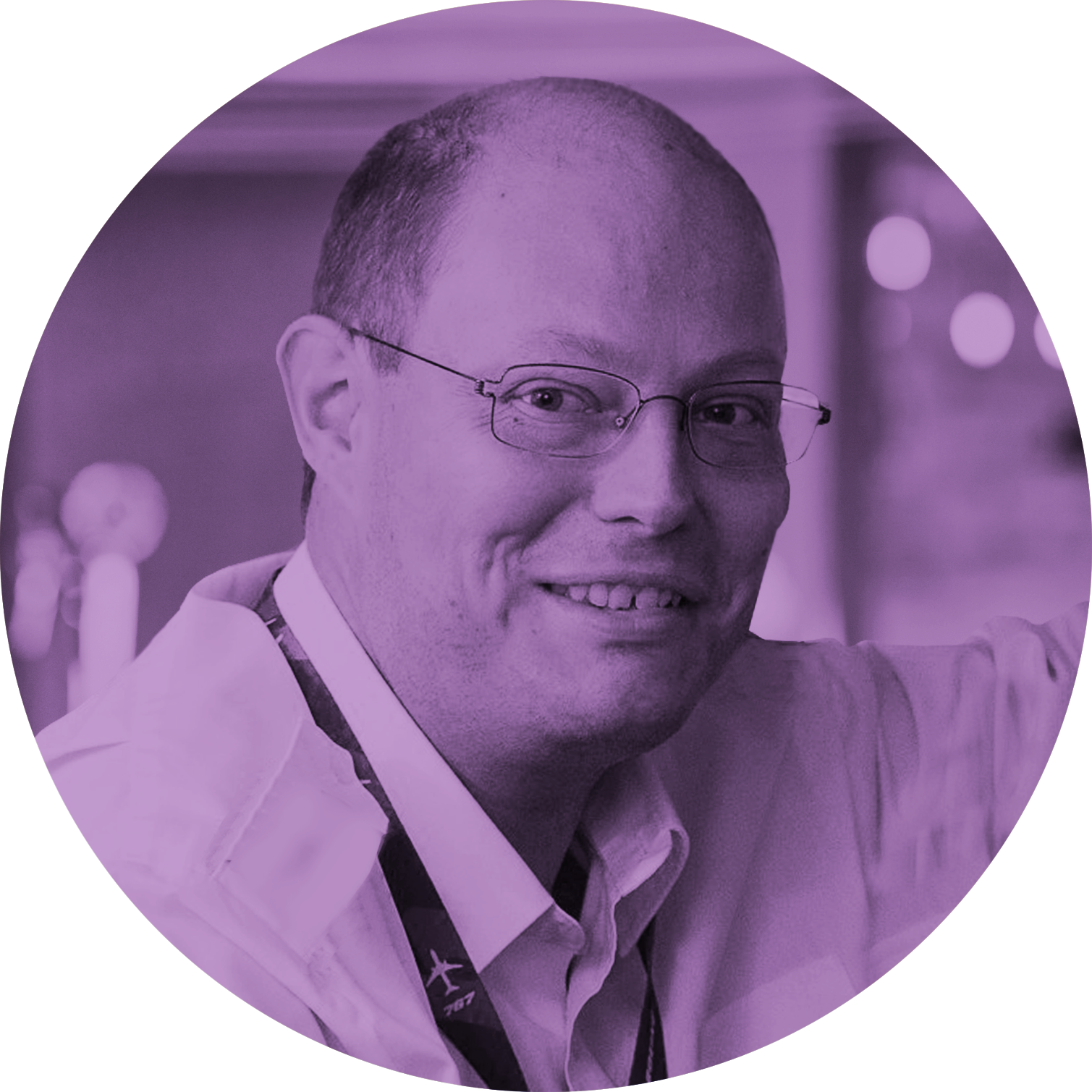 Klaus Aschenbrenner
Microsoft Certified Master for SQL Server
I work with Microsoft SQL Server for more than 20 years, and I provide with my company SQLpassion consulting and training services around the whole world.
Since 2012 I'm also a Microsoft Certified Master for SQL Server.
Everyone of us knows that it is bad, but we are still doing it: using SQL Server Profiler! But SQL Server Profiler is since SQL Server 2016 a deprecated feature and will be removed in a future SQL Server version. Therefore it is very important that you get a basic understanding about the replacement technology called Extended Events.
"It does not matter how long you have been working with databases, there is so much in this course that you are guaranteed to learn a great deal."
Adrian from London, United Kingdom