Do you have enough from watching online Web Casts about SQL Server with a bad video quality? Do you have enough from looking a whole hour on a massive amount of PowerPoint slides? Do you have enough by just hearing the presenter in the background through a bad audio quality? Do you want to attend my famous SQL Server Workshops, but you are not able to join them physically? With the SQLpassion Online Academy you will get:
HD Quality SQL Server Trainings, directly accessible on your PC, Mac, Tablet, and Smartphone!
Learn about SQL Server where and when you want!
A good mixture of PowerPoint Slides, intensive Flip-Chart Sessions, and Demos within SQL Server Management Studio
Immediate download of all the Slides & Samples!
24/7 online access to the bought courses, up to 12 months!
The trainings are presented by Klaus Aschenbrenner, a Microsoft Certified Master for SQL Server 2008. Your learning success is guaranteed!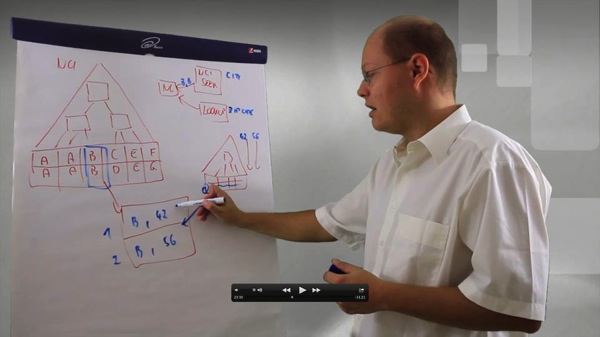 To get a tasting and feeling about our offered Online Courses, and our Training Approach, visit our Youtube Channel, where you can watch our free SQL Server Quickies. If you want to see a short introduction video, that shows you how easy it is to signup and watch a bought SQLpassion Online Academy Course, you can watch our How-To Video.
By today I'm offering 3 training videos, that you can also buy until September 30 in a bundle where you are getting 1 video just for free!
You can find further information about the SQLpassion Online Academy on my website, where you can also watch a Promotion video for every offered video.
Thanks for reading & enjoy learning about SQL Server in a completely new, unique fashion!
-Klaus